Faux Flowers Buying Guide
Flowers are an amazing way to bring spaces to life. AA often uses flowers in place of decorative accessories, either as a single stem or a curated gathering. Faux botanicals add colour, shape and texture and are surprisingly versatile. Our seasonal collections are of a relaxed naturalistic style, from grasses to spikey spherical flower heads to hillside and seaside thistles or blousy garden blooms. These architectural sculptural perennials make a dramatic statement in any vase.
Why Faux flowers are a good choice.
Decorating with nature and bringing the beauty of the changing of the seasons into your home creates a homely vibe and evokes feelings of calm. Using faux in place of real (or as well as) allows you to extend the beauty of the seasons and is low maintenance way of embracing their ephemeral beauty long after the real thing may have withered.
Steps for choosing the best artificial flowers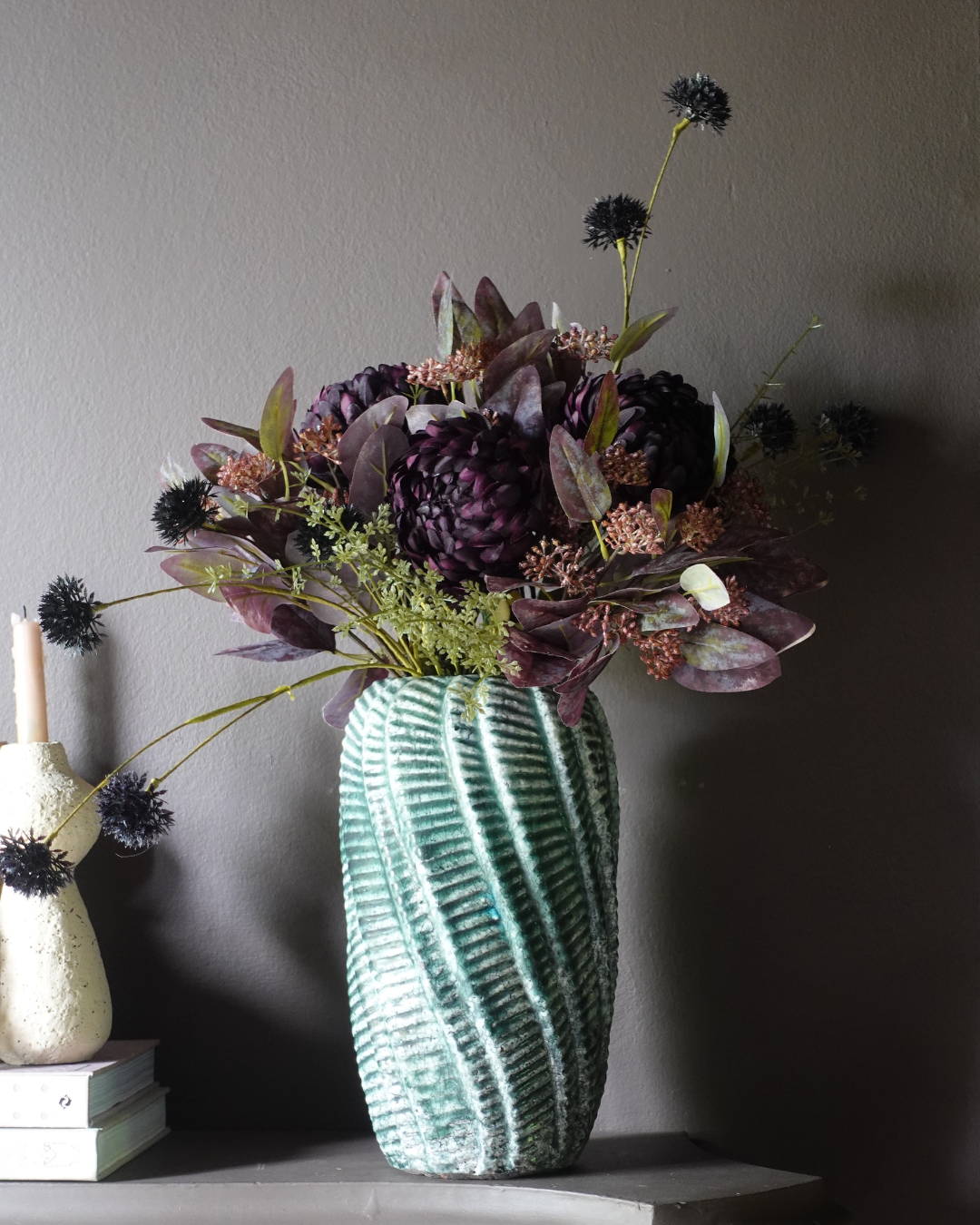 Decide where you are going to display your flowers as this will determine the type of flowers and how many you will need. For instance a mantle arrangement may require taller stems while a dining table centrepiece will need something shorter.
Flowers with strong rigid stems like rustic thistles (meadow, wild, globe) look breath-taking in tall narrow necked vases.If you want to create a mixed gathering you'll need to follow these simple steps.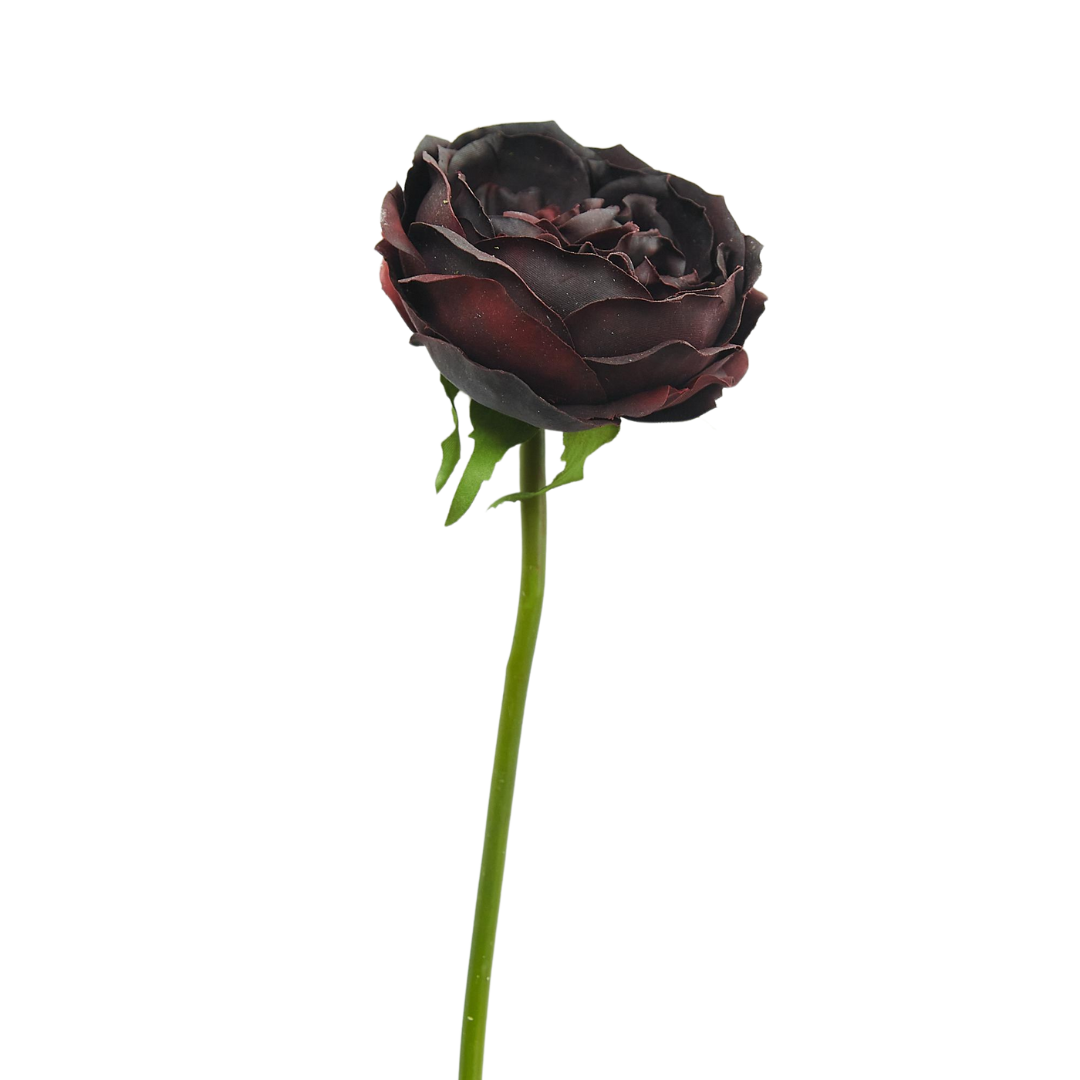 Pick your hero blooms like hydrangeas or peonies, these will be the most dominant.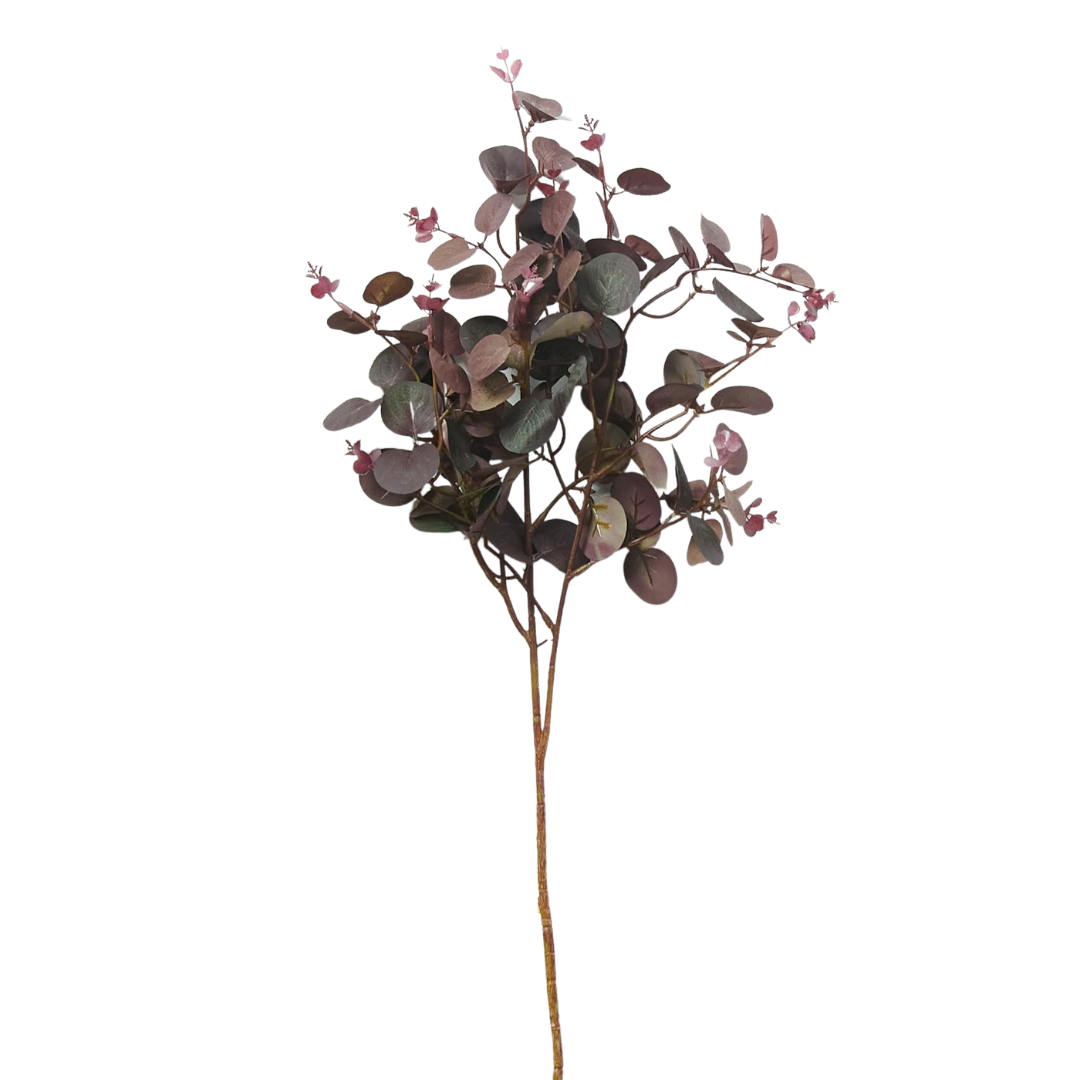 Choose your complementary foliage and smaller filler flowers like juniper leaf, wild berry, eucalyptus russet.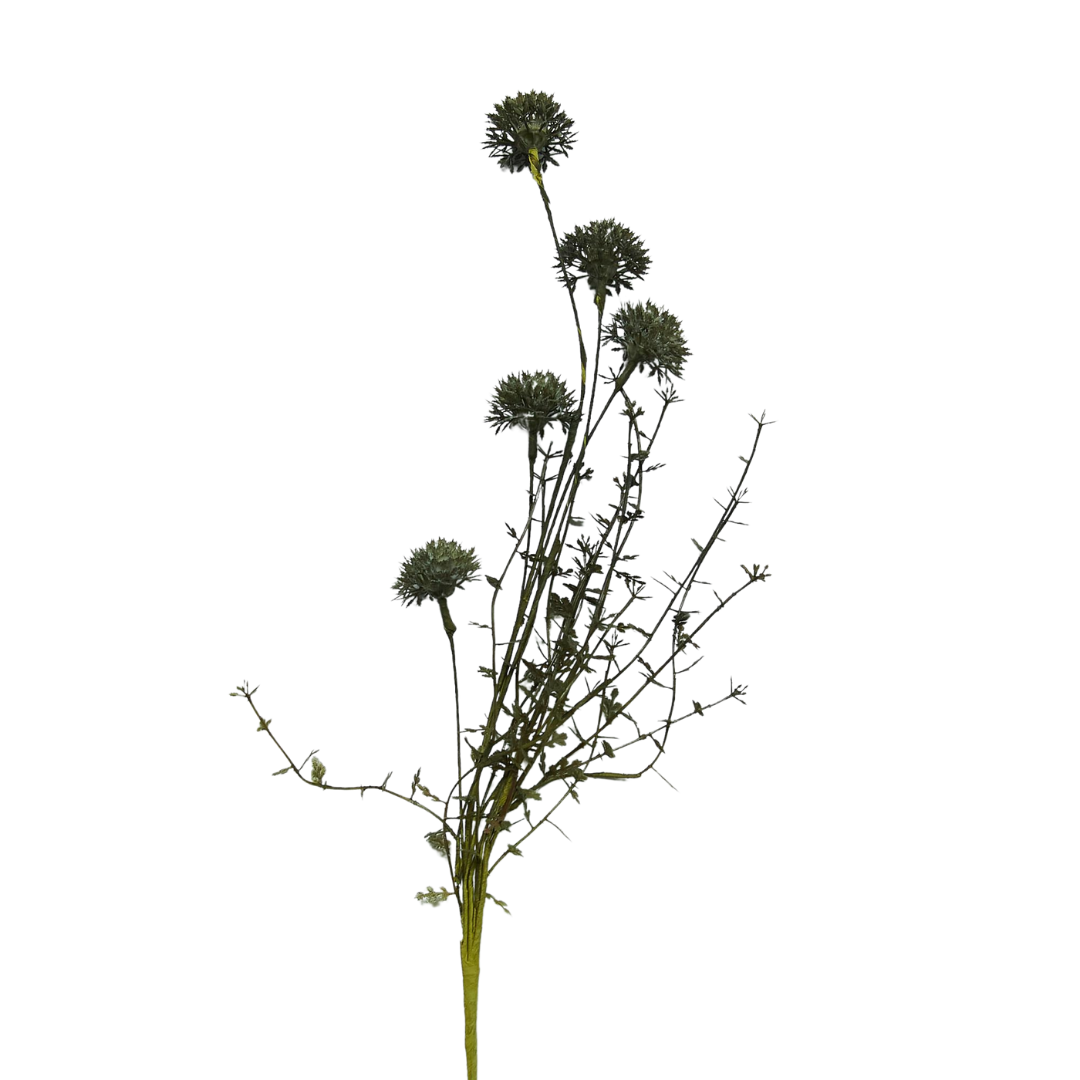 Finishing touches like some seed heads (sorghum, eucalyptus gum nut, dried wild allium) or grasses (feather, meadow or reed grass).
How to care for your Faux Flowers.
Gently wipe your stems with a soft dry cloth or blow them gently using a hairdryer on the coolest lowest setting and ensure that your arrangement is not placed in direct sunlight as this may fade the colours of the flowers.
Your arrangement will last forever and any flowers or stems can be repurposed into new or updated arrangements to reflect the changing of the seasons or celebrations.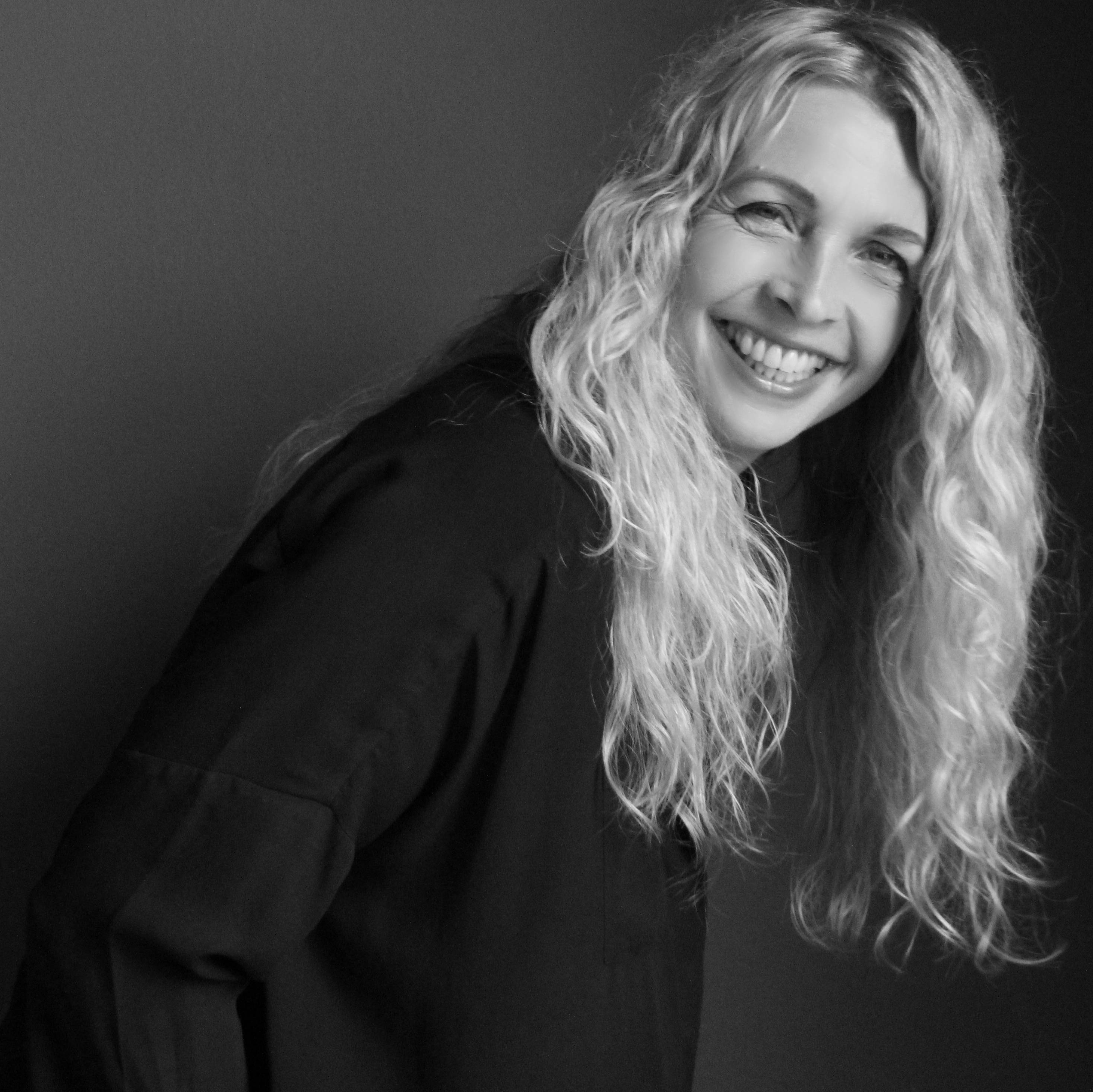 Choose your faux flowers now