How to Entertain Guests at Home Like a Pro
A successful garden party or dinner party doesn't demand anything elaborate – just simple tasty food, fabulous decoration, good company and a convivial setting. As you may know Abi loves to cook and takes time to plan what she's going to cook a few weeks ahead of any planned lunch or dinner gatherings, but you may just decide off the cuff to have some time with friends and family, so follow our guide on how to do it in style, planned or unplanned!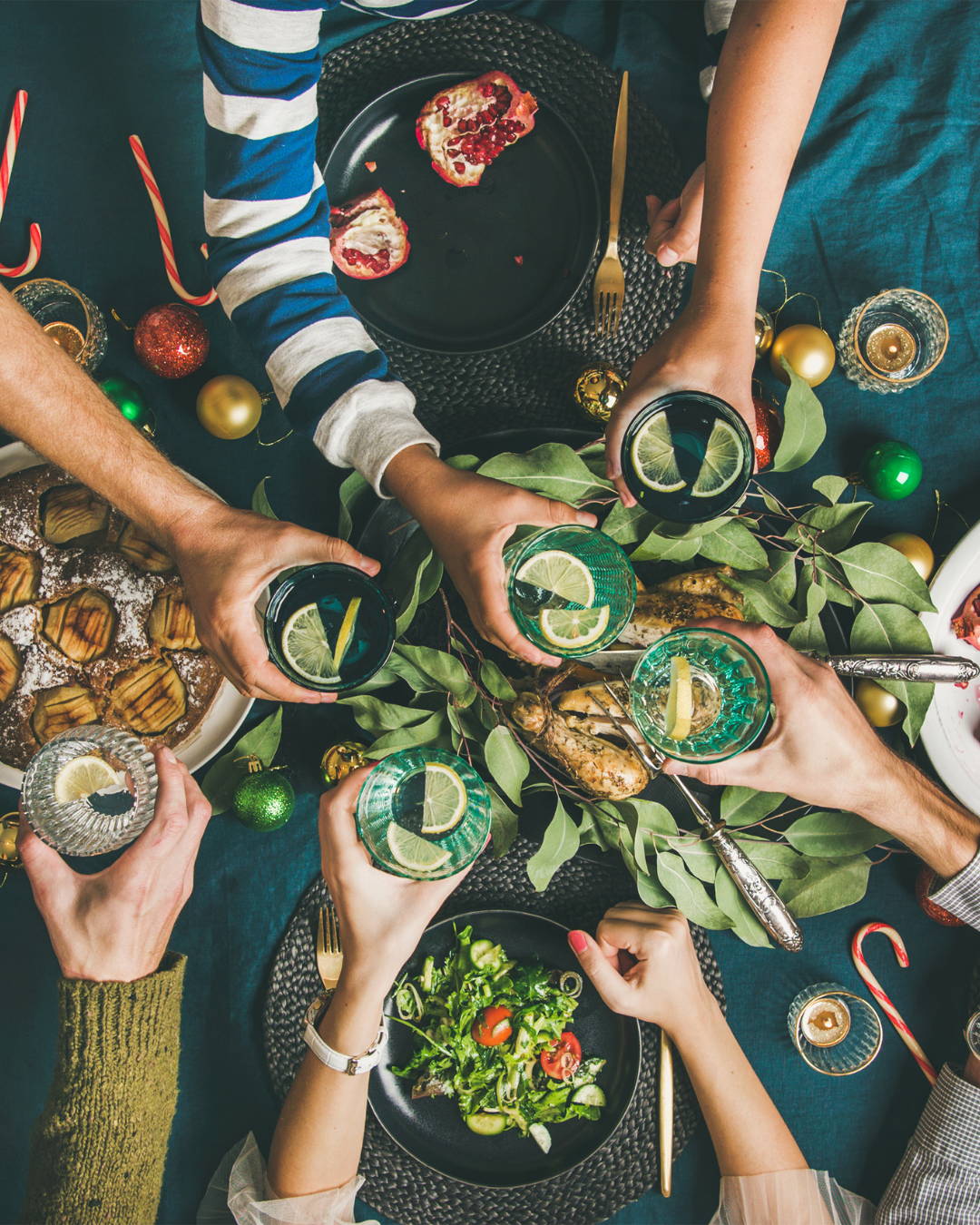 How to set a table for a dinner party
Make your dining space cosy and somewhere you would want to linger for a while, think cosy cushions and soft lighting. If you are feeling adventurous think about moving your lighting around and play around with scale. Creating a soothing ambience and mood will set the right tone for your guests so that they feel comfortable and relaxed even before any of your tasty offerings are served. Creating a laid back vibe is key to a successful gathering, from rustic tableware to water jugs topped with fresh herbs and ice and some perfectly placed botanicals. It's the attention to the simple details that will create your perfect table setting.
Rustic tableware is the perfect host for your colourful culinary delights. In a range of gorgeous textures in a pared back palette, it will give that relaxed vibe that your guests will love and it will ensure that your food looks super tasty too.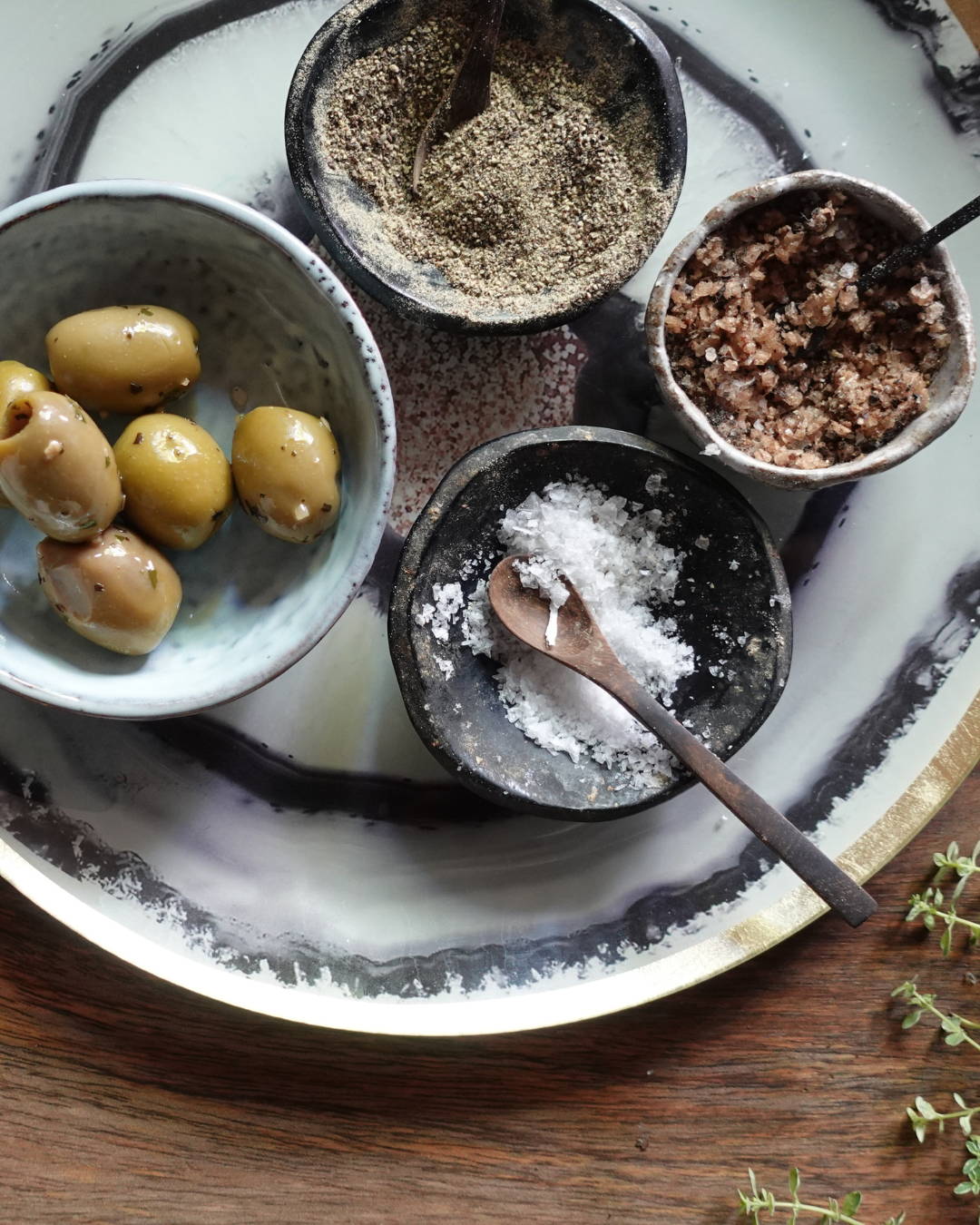 Never underestimate the versatility of a good tray! Whether you're using it to carry and serve drinks, creating a smorgasbord of picky bits or clustering your condiments. A tray should be one of your essential items when planning to host like a pro.
No botanicals? no point! Adding botanicals will completely elevate your table, adding a nod to reflect the season or just adding some prettiness and a splash of colour. They are a must in our book, just remember not to be so elaborate that your guests are having to talk to each other through the stems, keep them low or maybe even create a garland directly on the table, this is a simple but effective styling tip for botanicals, especially if you're using faux!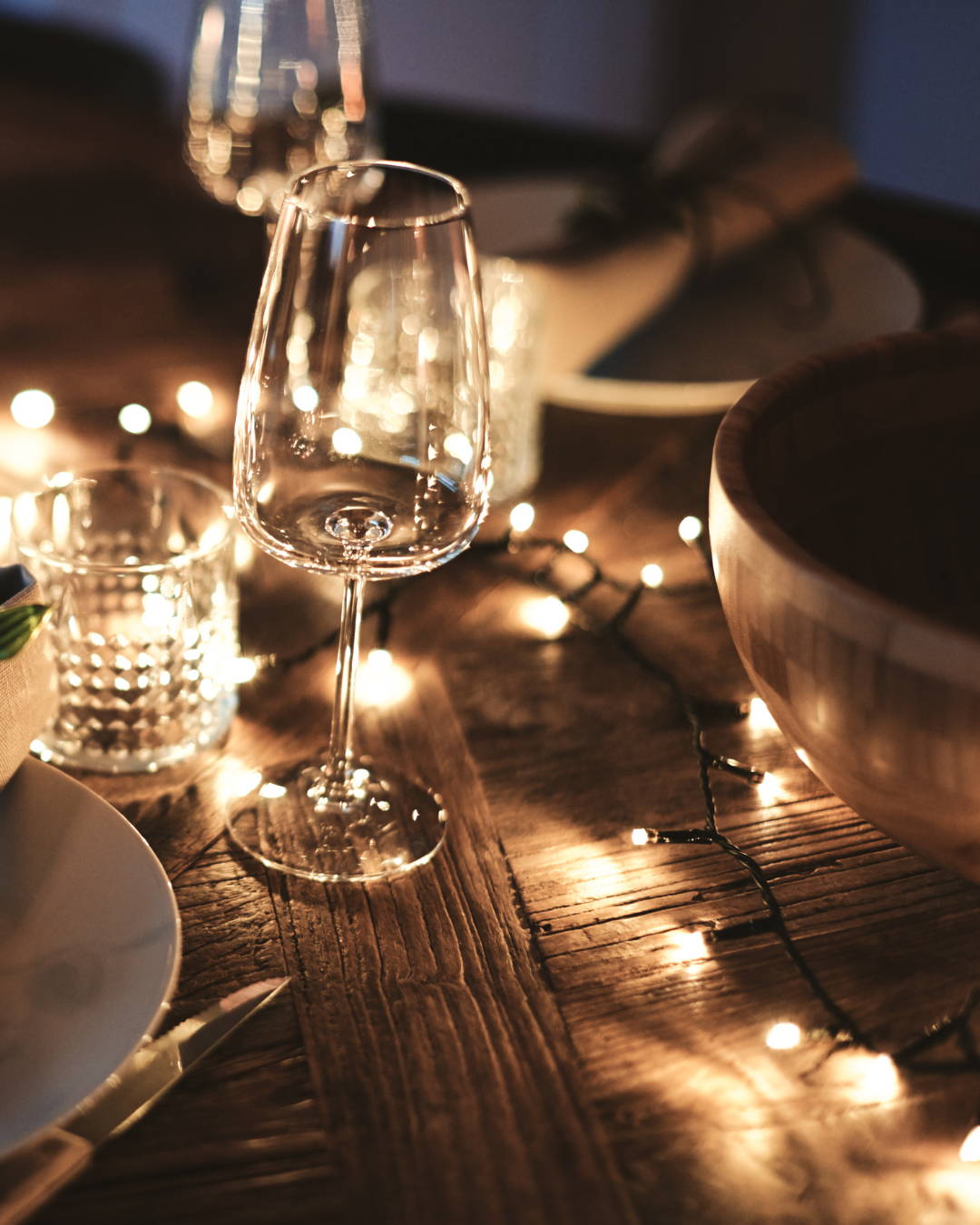 Mix up your glassware, wine glasses, tumblers, water jugs, decanters – whatever you're serving up keep it simple and smart and never be afraid to mix and match textures, they add to the laid back vibe. Candles and string lights are always a nice finishing touch, creating ambience with their soft glow and if you're soire is garden based, add in some lanterns and maybe some citronella candles to ward off those annoying little insect guests that weren't invited!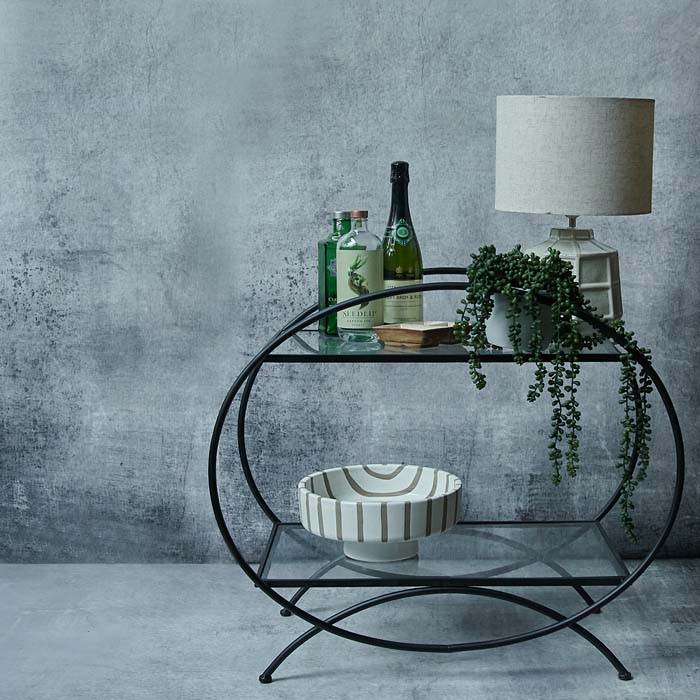 Having an array of drinks for your guests to choose from is vital but doesn't have to be complicated. Make sure you also cater for those that choose not to have an alcoholic tipple. There are so many delicious non-alcoholic options and botanical infusions available. Or why not bring out your inner mixologist and treat your guests to some cheeky cocktails (just remember the mocktails too.). Whatever you choose to serve, having them displayed on a home bar will add that sophisticated touch.
Ideas for Dinner Party Entertainment
When everybody's sat back, full and content, playing some after dinner games can keep the vibe alive. Murder mystery, card game or even using your phone for a good ol game of Heads Up. Heads Up! is the fun and hilarious game by Ellen DeGeneres and is one of the best games to play with friends, and best still, you don't have to leave your seat!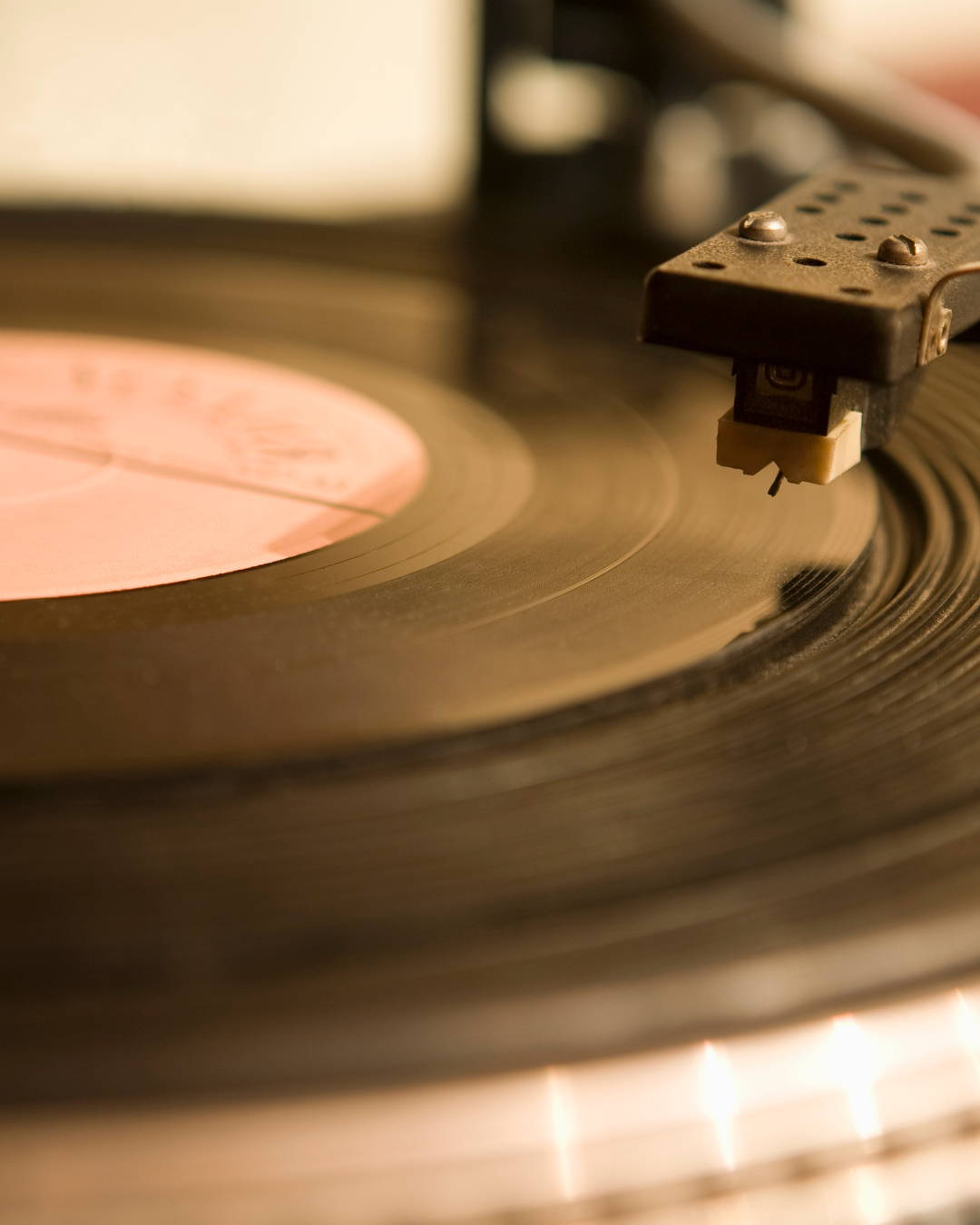 Nothing creates or changes the vibe of a dinner party like the music. Choose your tunes wisely whether you want your guests up and dancing or soothing background vibes. Abi has chosen one of her fave playlists for that laid back after dinner after party feel, click on the link below to have a listen.
Browse our collection of guest worthy homeware and get ready to entertain like a pro.