So excited to introduce you to our NEW collection of fabulous faux.
From moody blooms, feathery heads and floaty stems with puffs of textural detail, our new botanicals reflect the seasonal change in our outside landscape. Ethereal and structural, they're the perfect finishing touch for getting your home ready for the transition into the cooler months.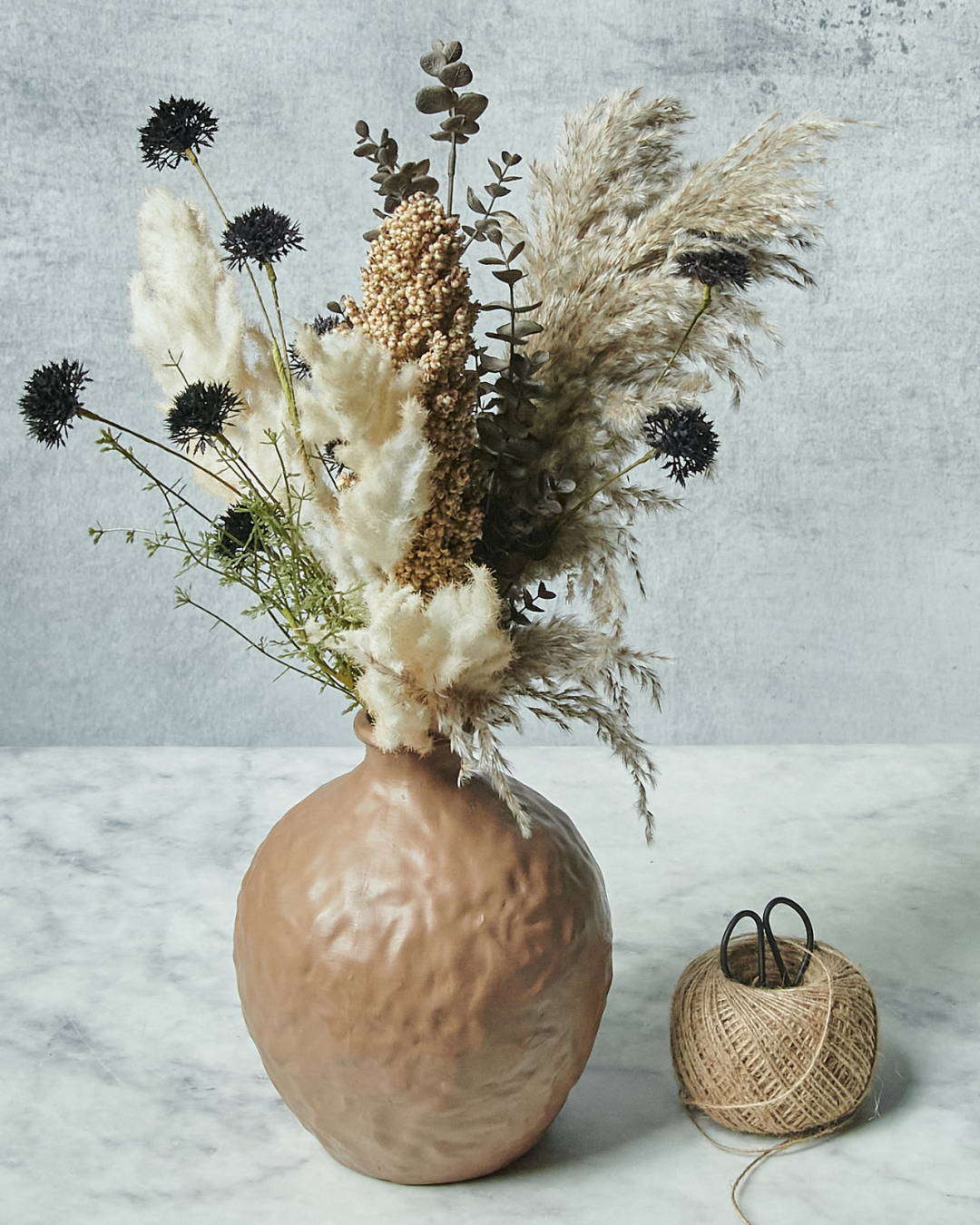 Adding botanicals to your home to reflect the natural landscape around us instantly refreshes your space and adds warmth and character. Using faux means you can pop them everywhere and anywhere, instantly enlivening dark corners or adding rustic charm to kitchen surfaces. Use them to add height and structure to your interior landscape or to add some softness your coffee table. Whether you choose to use feathery grasses in warm neutral hues or dark blooms to add drama, changing up your botanical decor to reflect the seasons is the perfect finishing touch. Bring out your inner florist and create a mixed gathering or use a single type stem en masse to create instant impact.
Check out our NEW selection of stems to give your pad a seasonal refresh.
Add some Botanical Fab to your Pad!
Check out our full collection.