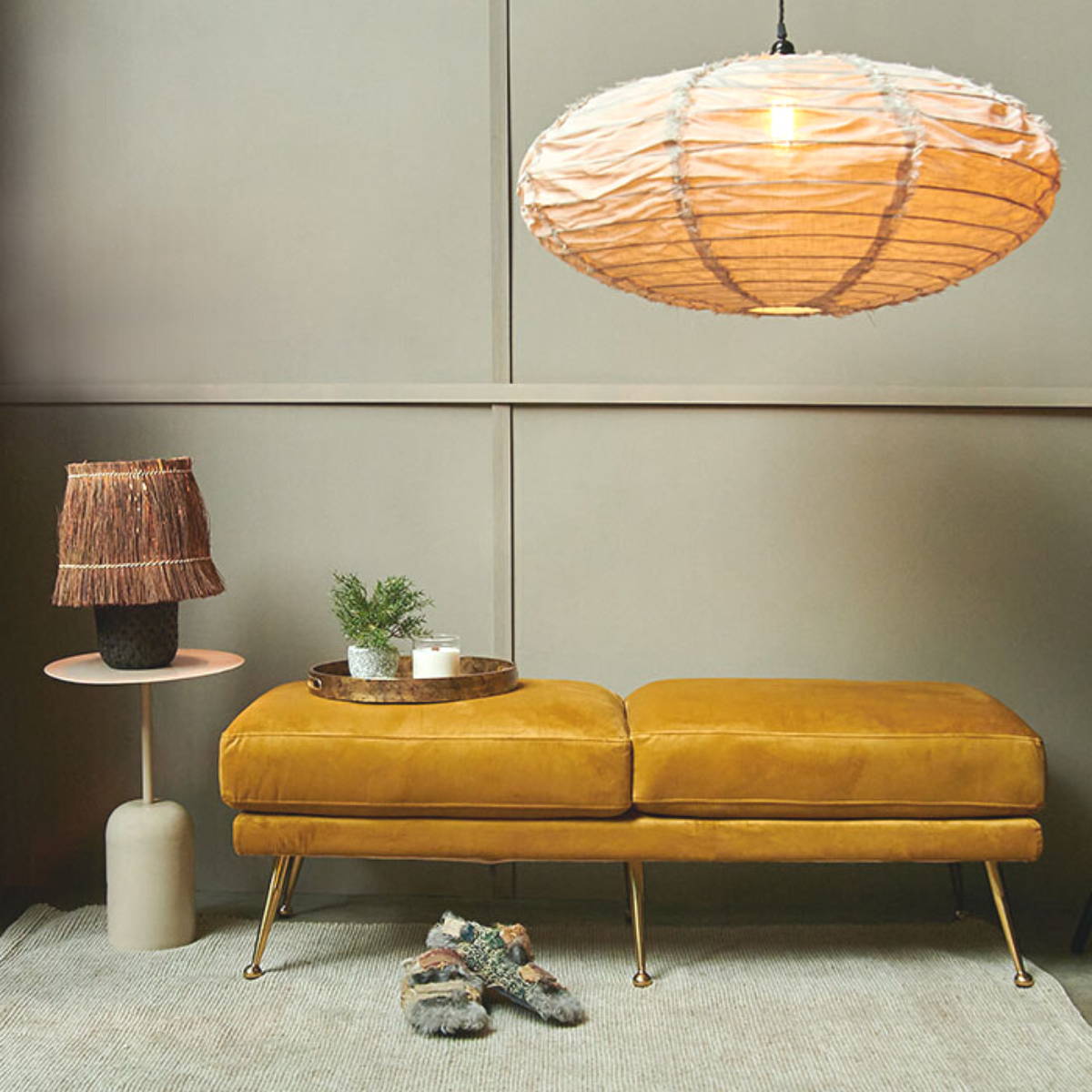 Create the most elegant of hallways with luxe materials. It's the first window to your world, so why not make it the coolest?
Take transitional spaces like hallways to a whole other level.
Creating a luxurious entrance that emulates the most fancy of boutique hotels by adding sumptuous pieces.
"From deeply upholstered benches to soothing colour palettes to mood lighting all helps creates an intimate, relaxing atmosphere. Add in some intoxicating scent (a trick often used in hotel lobbies) and at once your hallway will feel wonderfully welcoming.
"
The perfect backdrop to create an entryway that feels inviting, soft and intriguing. It's one of AA's mid tone colours - and has a soft incredible depth.