Stories, Notations, Discoveries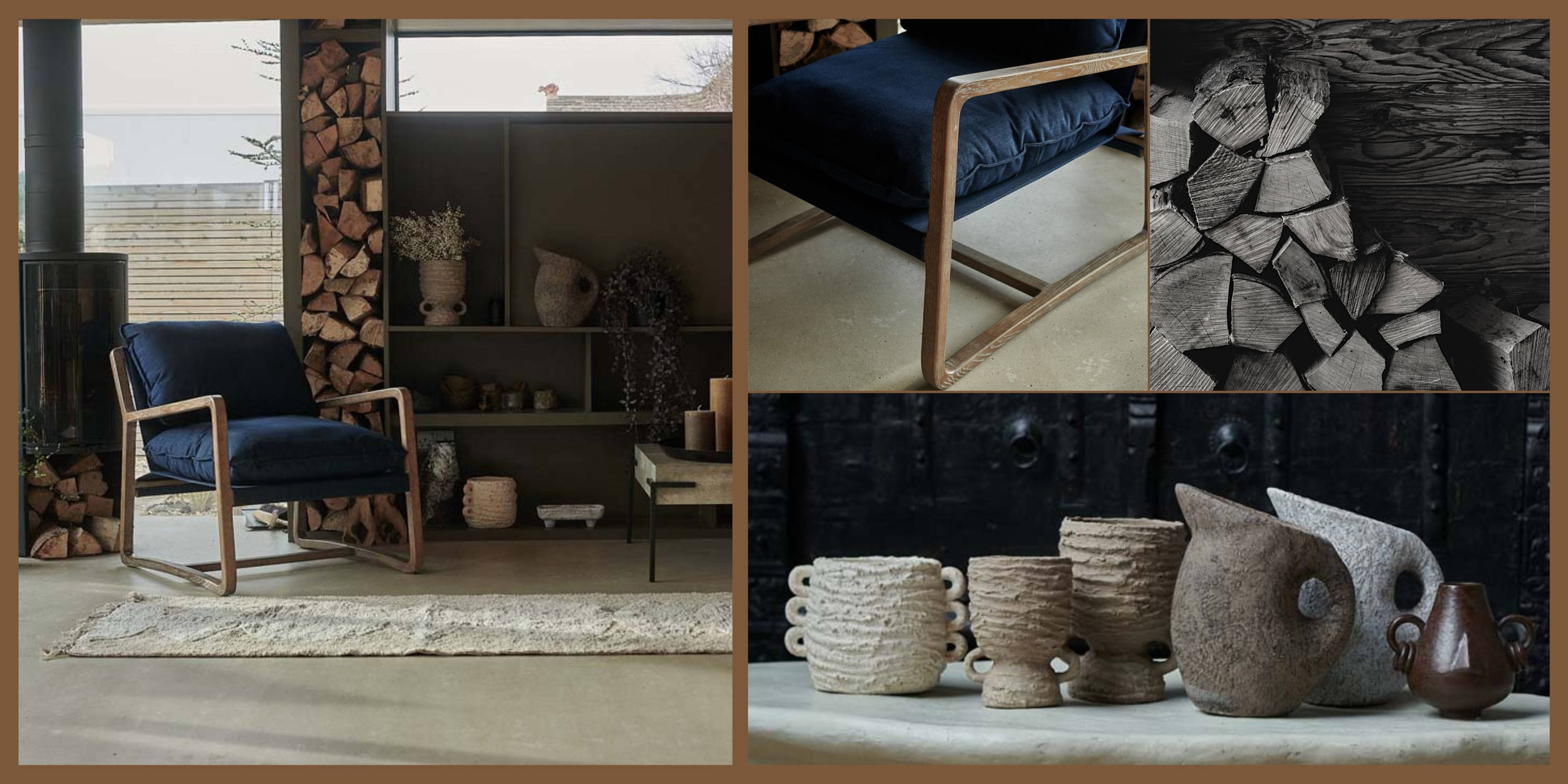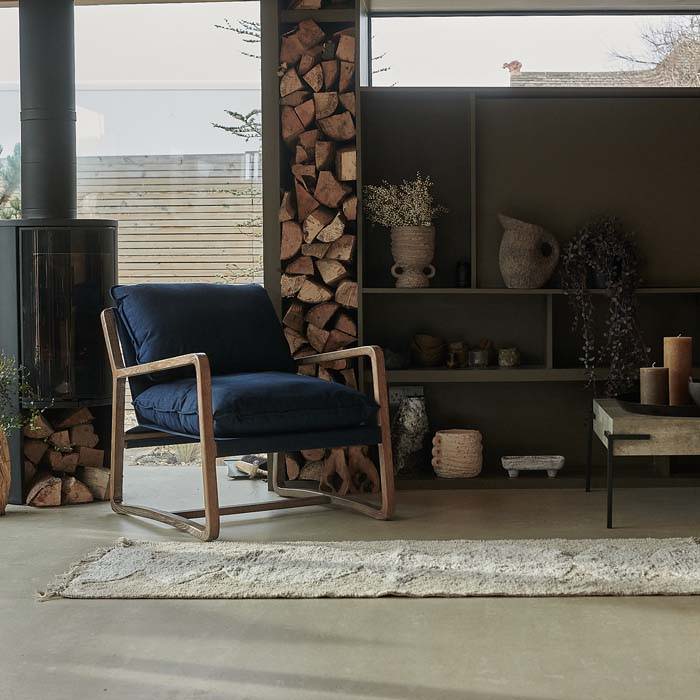 Laid back & Layered Reading Nook
Create a calming and relaxing space that nurtures and inspires us to celebrate the pleasures of a slower pace of living.
A tranquil nook that celebrates a mix of materials and textures to create layers of interest, and entices you to slow down and embrace the art of taking a few thoughtful moments to yourself.
"Drilling into homes that make us feel instantly relaxed and where every colour, material and element sings in harmony "
It's a warm green-y brown and it instantly envelopes you. Beautiful with neutrals, natural materials and black accents. You can use it as an accent to enhance a wall of contemporary shelving as in our main photo or colour drench it on every single wall, skirting board, ceiling and floor for a space that feels enveloped and cocooning with a subtle nod to nature. Green is considered the most restful colour for the eye, it transcends a sense of calmness and symbolises growth and harmony. Perfect for creating a home to sooth the soul.
Create a home that cocoons, celebrates connections and evokes feeling of serenity for the ultimate in relaxed and thoughtful living.
Discover the SS23 Collection