Abigail Ahern's Best Faux Plants
It doesn't matter what other colours are going on in your pad, greenery refreshes and invigorates your home like nothing else. Plants resemble amazing sculptures and add oodles of style and a touch of magic to any shelf, mantle and console in every room of the house. Enlivening nooks, from single stems to clusters of succulents. The AA range of faux plants are not only the best artificial plants around, they create a calm and tranquil aesthetic with minimum fuss. Follow our guide on how to decide the best faux plants for your space, no watering required.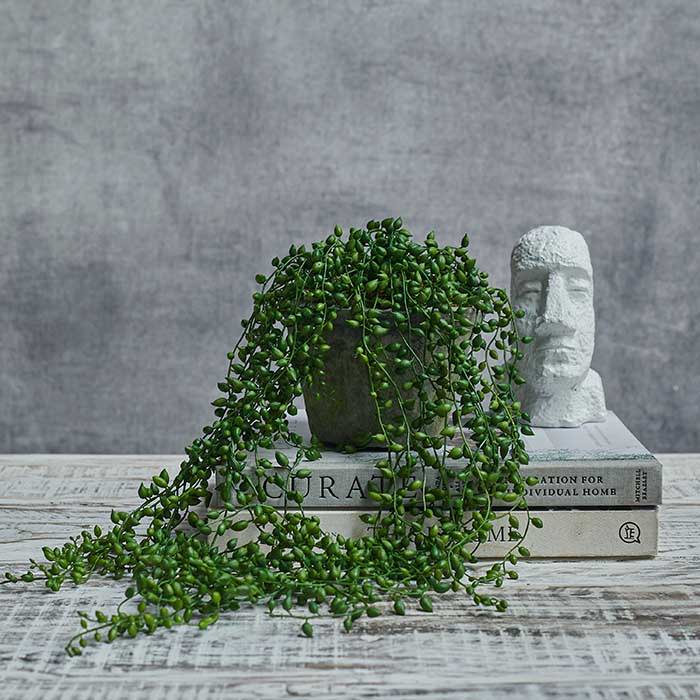 Why Faux plants are a good choice.
Real to the eye and brilliantly textural our faux plants are a powerful tool in your decorating arsenal. Harnessing the essence of nature at home can be hugely emotive and evokes feelings of calm and serenity. Faux plants are an easy low maintenance way to add the power of greenery to your space, whatever your style of decor.
Steps for choosing the best artificial plants.
Unlike real plants where light, humidity and temperature are all important considerations, faux can be used everywhere and anywhere. Our faux not only look just like the real thing but you can add them to places that real plants wouldn't normally thrive.
All of our faux plants are firmly set into their own pot, but you can add more texture and interest by popping them in something that's more suitable to your decor. Baskets and rustic clay pots are a great contrast to the leaf shapes and colours.
Check out AA's full range of pots.
Look at plants in the same way you would any other accessory. Think about their shape, their colour, their texture and above all play about with style and scale. Liven up dark corners or bathrooms, add softness to your kitchen shelves or take the eye to another dimension by popping one or two on your bookshelves.
How to care for your Faux Plants.
Faux Plants are relatively fuss free, no need to get the neighbours to pop in and water them while you're away or risk coming home to find them looking sad and shrivelled! Just ensure that you give them a dust every now and then to keep them looking their best or wipe them gently with a soft cloth.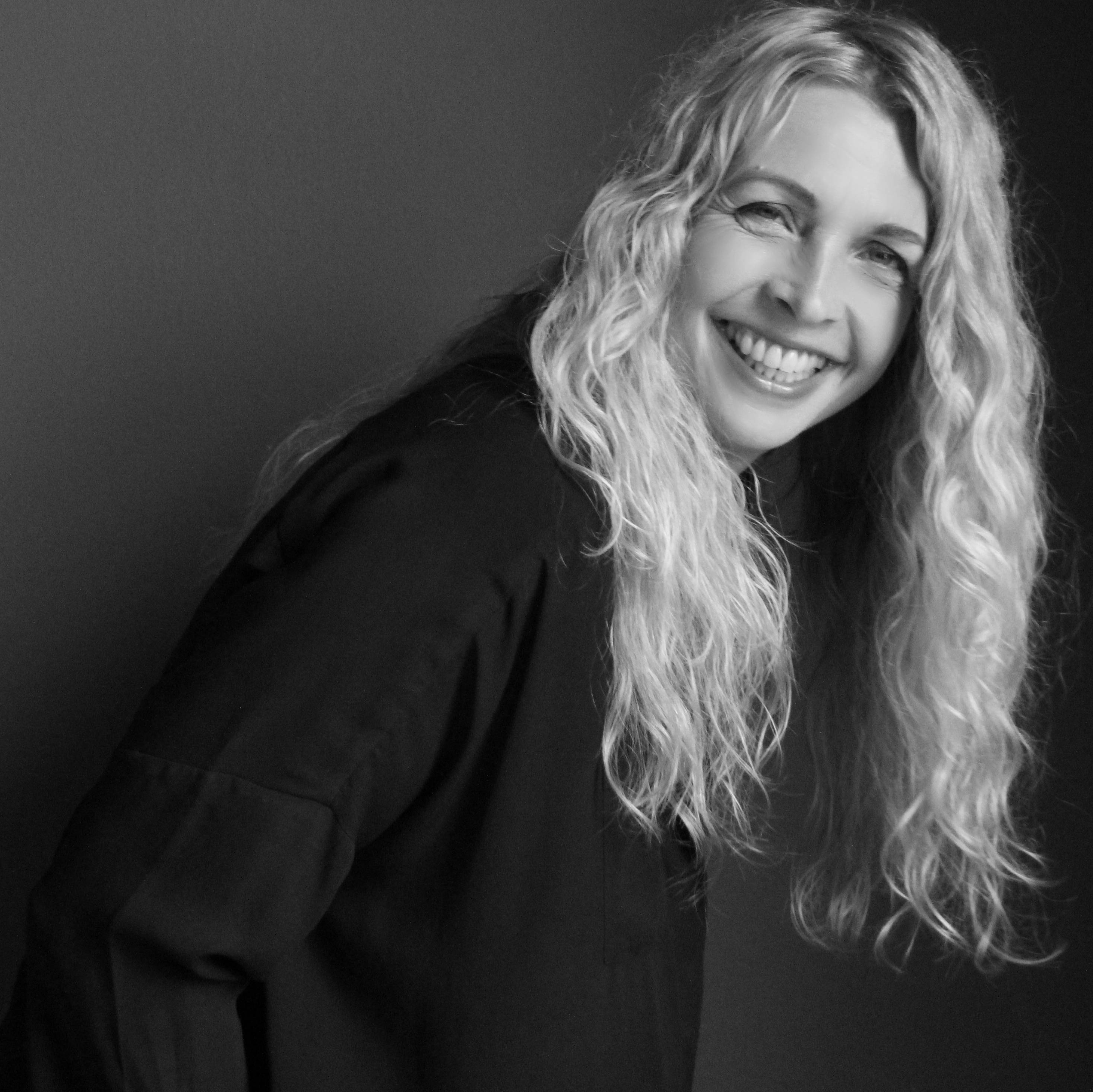 I like to create little still lives with plants by clustering a few together (succulents look super sweet) and create a mini installation. This is a goto trick I use for every accessory. When you group things as opposed to leaving gaps, your eye takes in the whole vignette and the effect is super impactful.
Choose your faux plants now