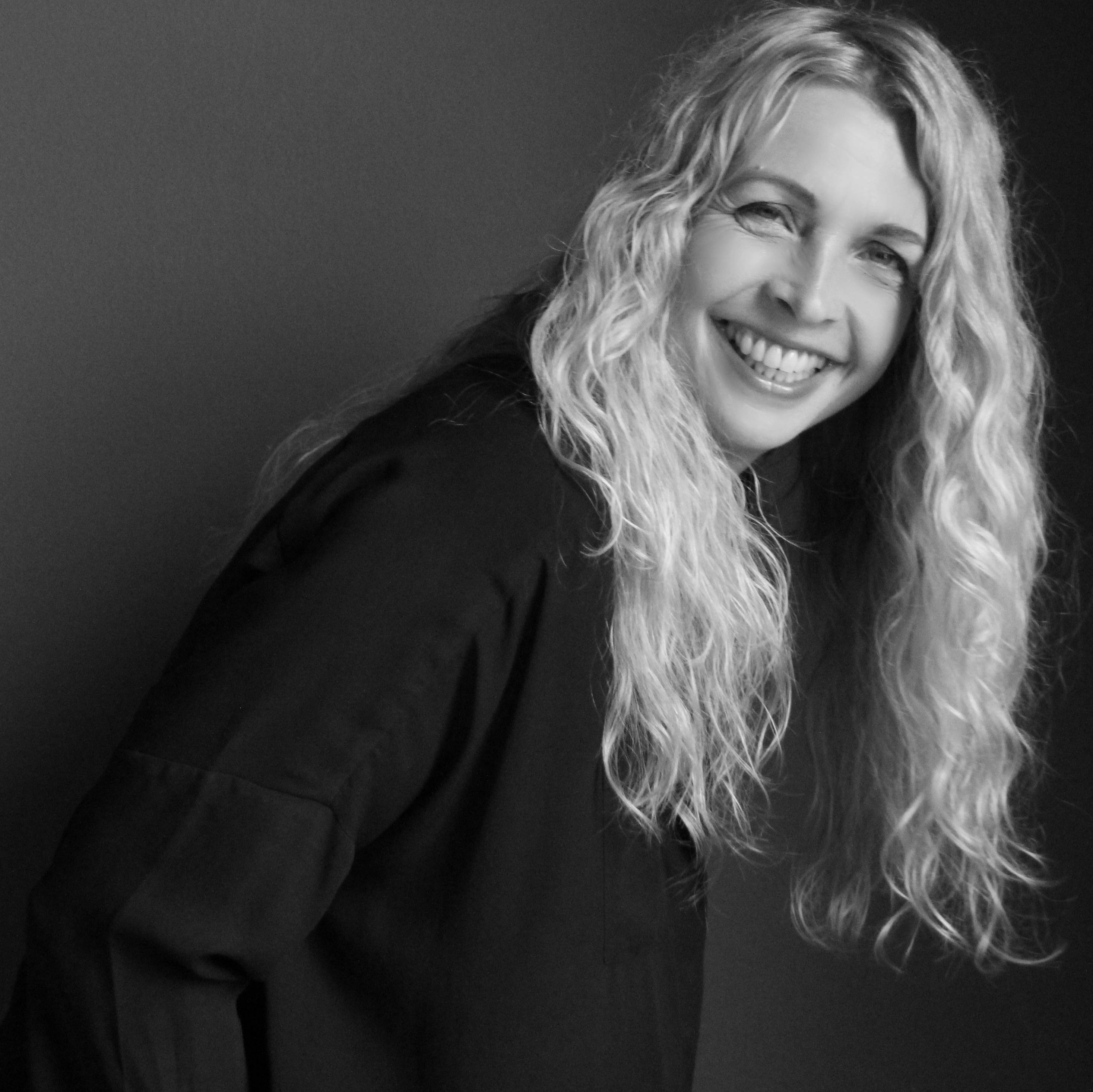 I am a firm believer that creating a stylish home is about surrounding yourself with things that you love and that resonate with the heart. Try not to follow trends or get caught up in what's hot and what's not. Whatever style your home is, it should feel like a place free from rules and authority where you can do whatever you like, and that you've escaped into your own universe.
Abi's Interior Styling Secrets
The Interior Design world can be a little stuffy and hung up on the rules and principles of interior design, but when it comes to styling your own home you don't need a big budget, or need to follow any strict interior design rules, you need an open mind and a large amount of self belief. I'm going to give you some of my own interior design secrets so that you can create a home that makes your heart beat a little faster as soon as you turn the key in the door.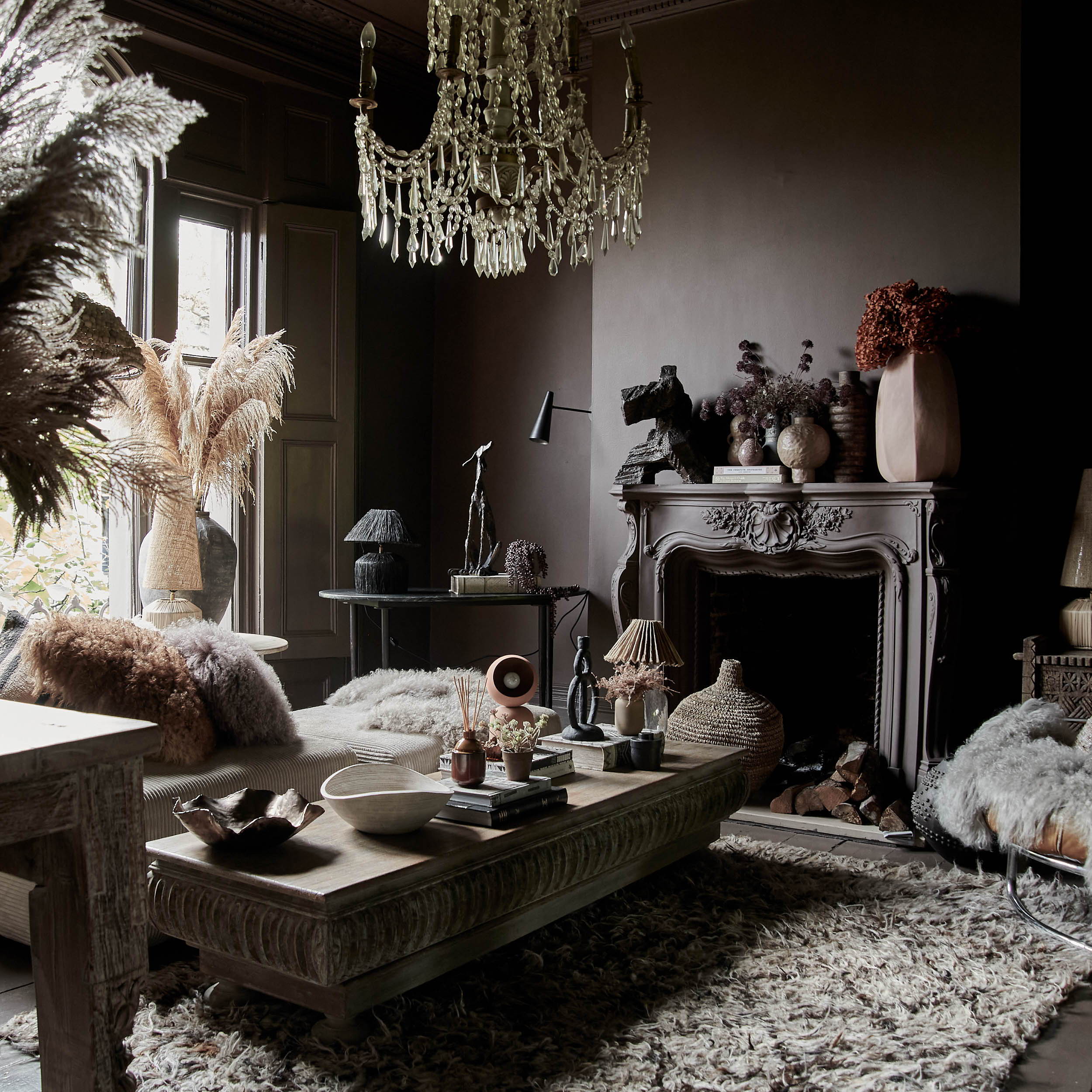 "We all want to take our spaces to the next level, right? Well, you can't do that with everything making sense, you have to add a dusting of magic."

"Try not to follow trends or get caught up in what's hot and what's not."
"Simple and beautiful home essentials that don't cost a fortune."
Creative DirectorClasik Minimalism Lifestyle
"Craft the perfect chair to suit any need."
Interior DesignerLuxury Design Magazine
I know, I say this a lot but the minute you add say an oversized painting or a super-large plant you provide instant dynamic and dramatic contrast. It is what makes a space feel unique and dramatic. By supersizing things it will take your space to the next level.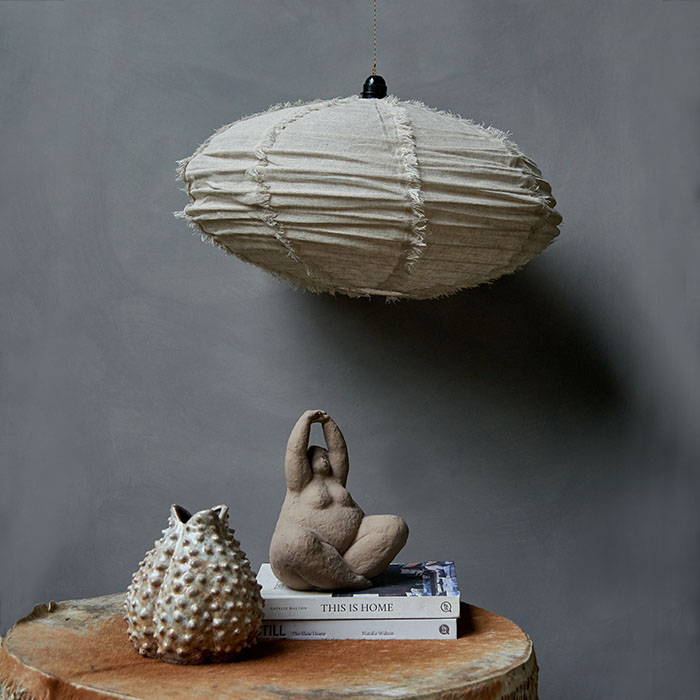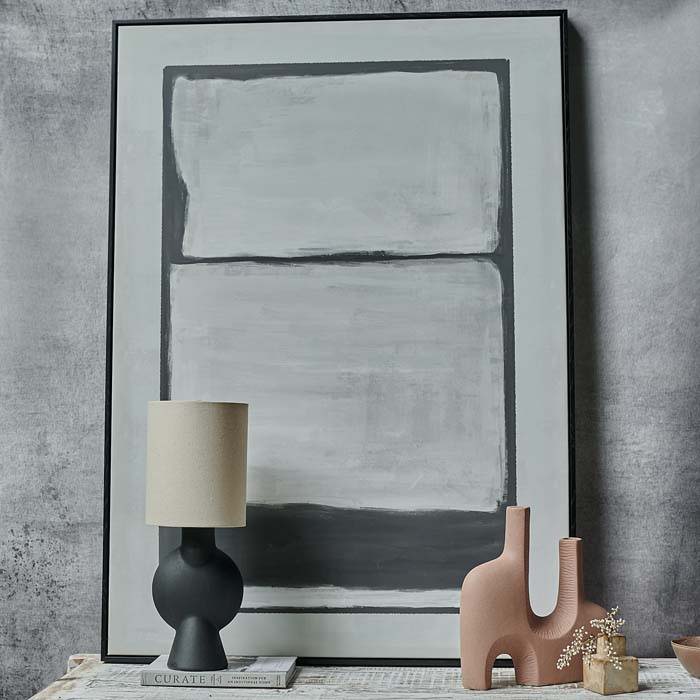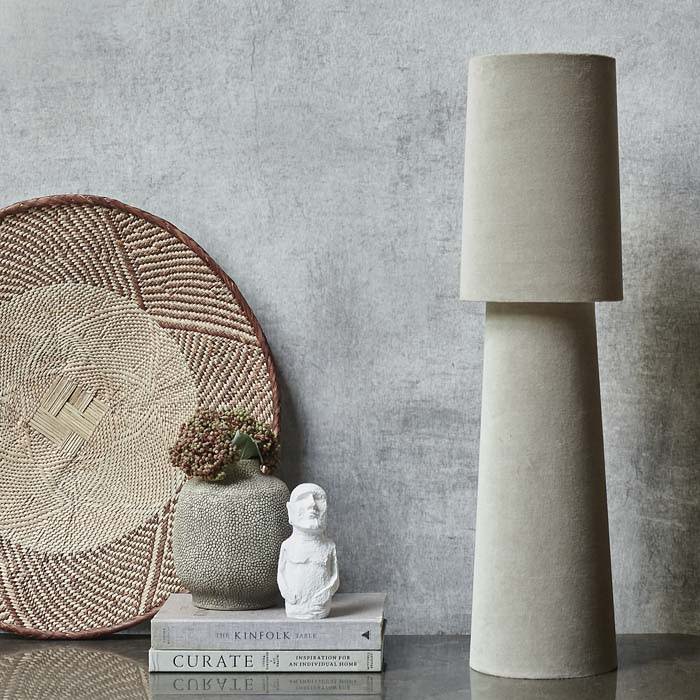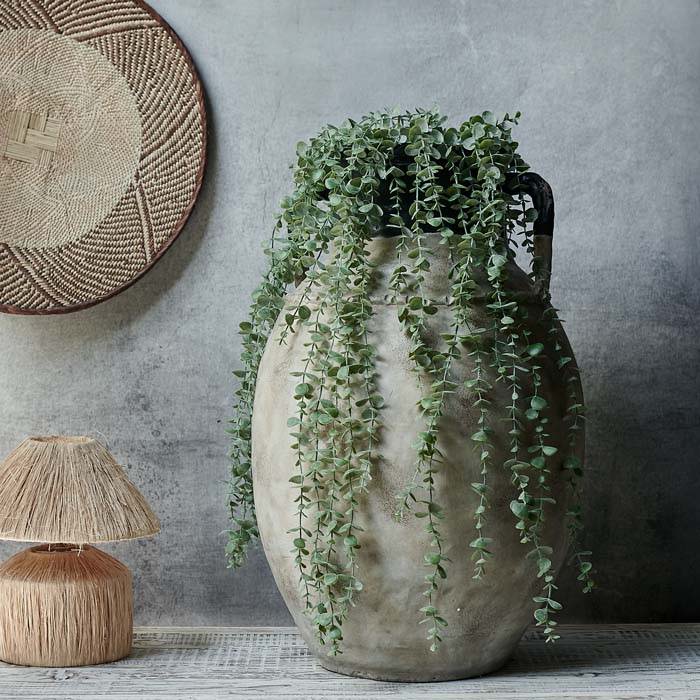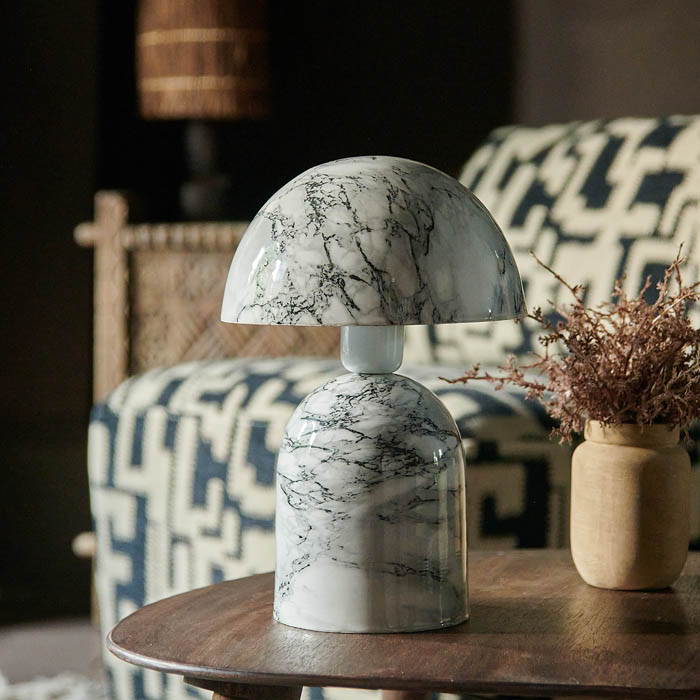 The More lamps the Merrier.
Lamps are a great way to create amazing ambience in any room. The more the better and in my opinion. I always recommend a minimum of 8 types of lighting for each room, which normally makes people gasp, but trust me, lighting has magical powers, adding depth and intrigue, drawing the eye and making a space look bigger, cosier and more inviting. You can also use them to highlight architectural features, artworks, bookshelves or cosy reading corners.
Add Cushions and Drape your Throws.
"I add patterned cushions and drape textured throws and sheepskins over sofas and chairs – it instantly makes my pad feel cosy, making it a sweet little spot to hang-out."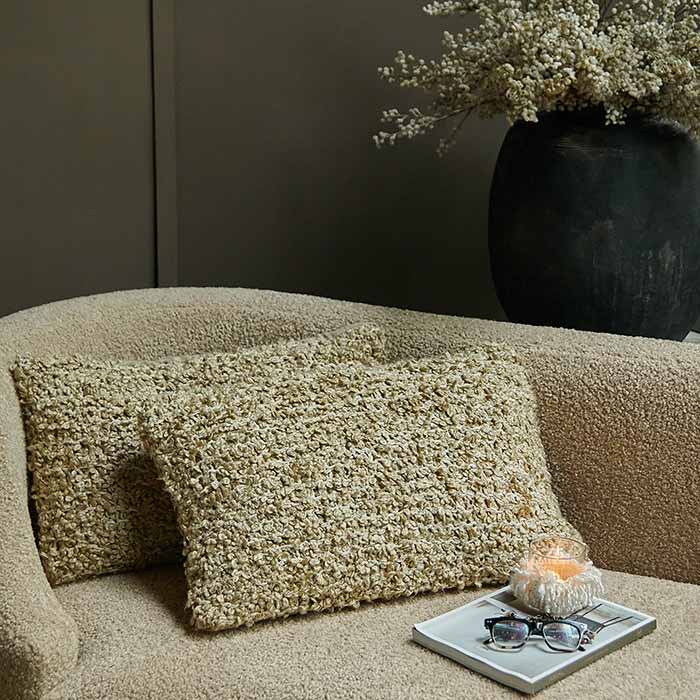 Wood immediately makes a space feel cosy. It dials down pristine looking rooms and I'm obsessed with the texture and feel that it injects into any space. From a great slab of wood such as one of my coffee tables, to wooden platters on my kitchen island - I love them. Don't overdo it though, it just needs to be a subtle accent.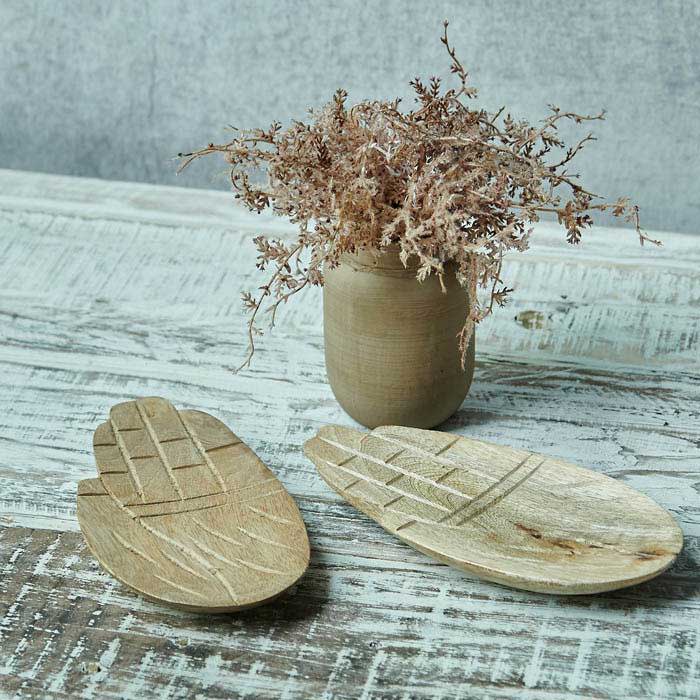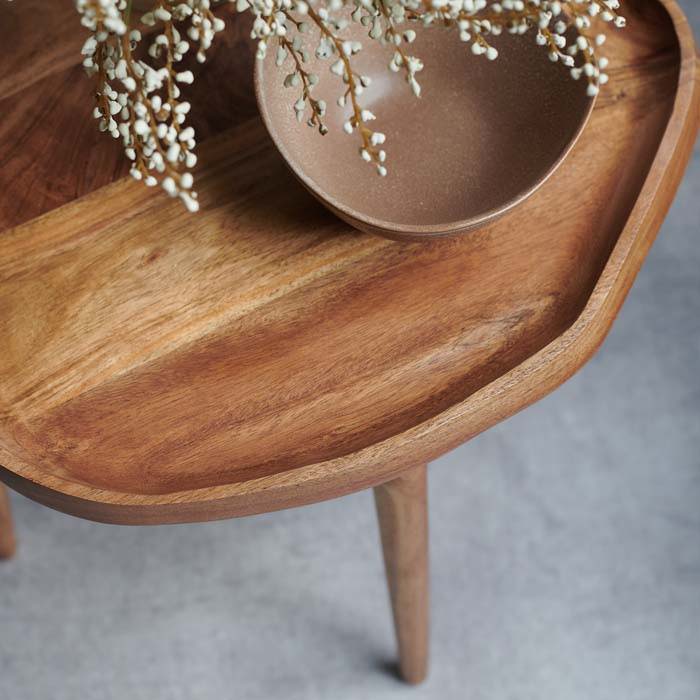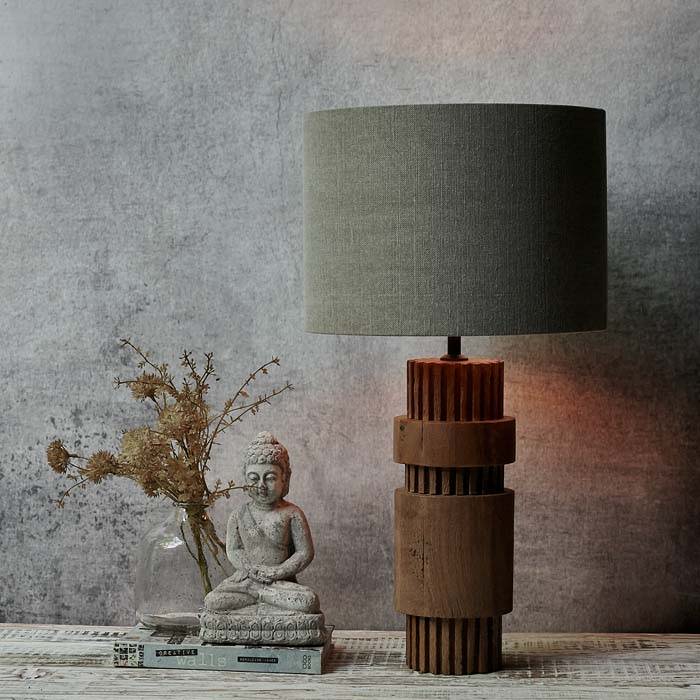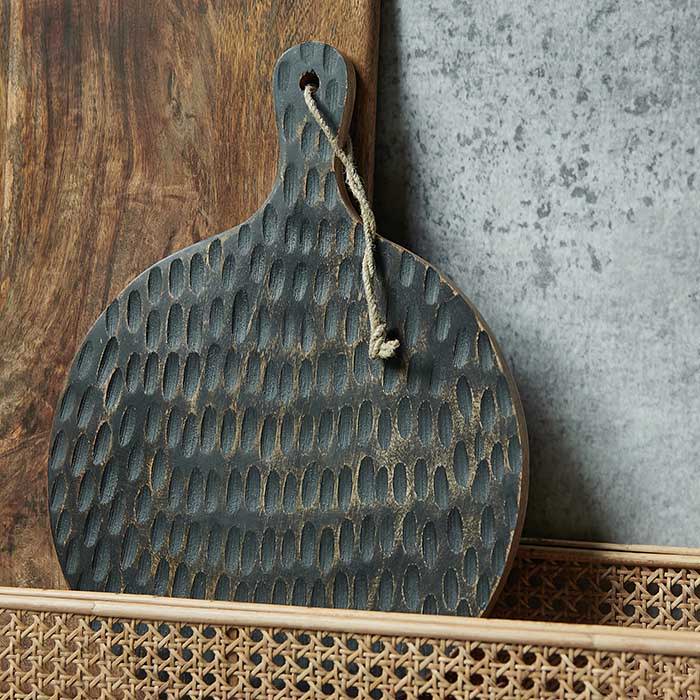 I am scent-obsessed. Maybe it's because my little family can at times be a tad smelly (mentioning no names, Monkey), so I burn incense, essential oils, have Santa Maria Novella potpourri everywhere and wash the floors with warm water and a drop of lavender oil. Nice.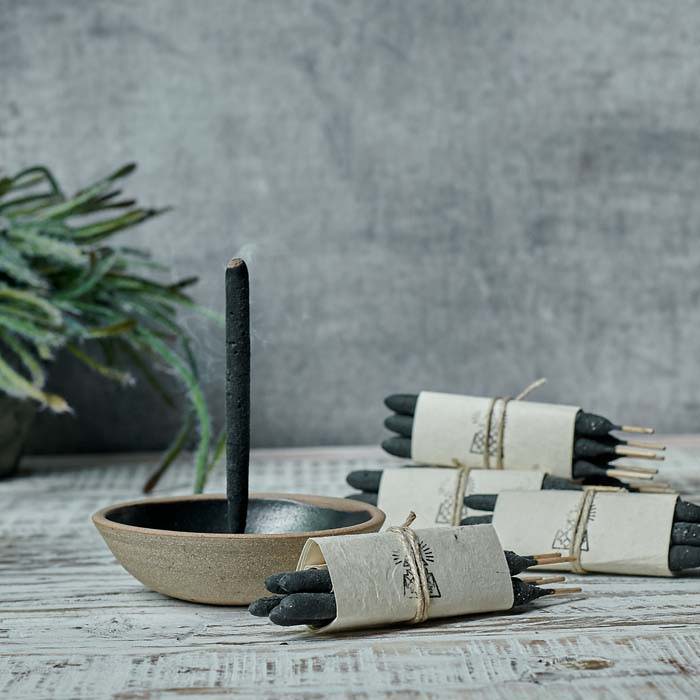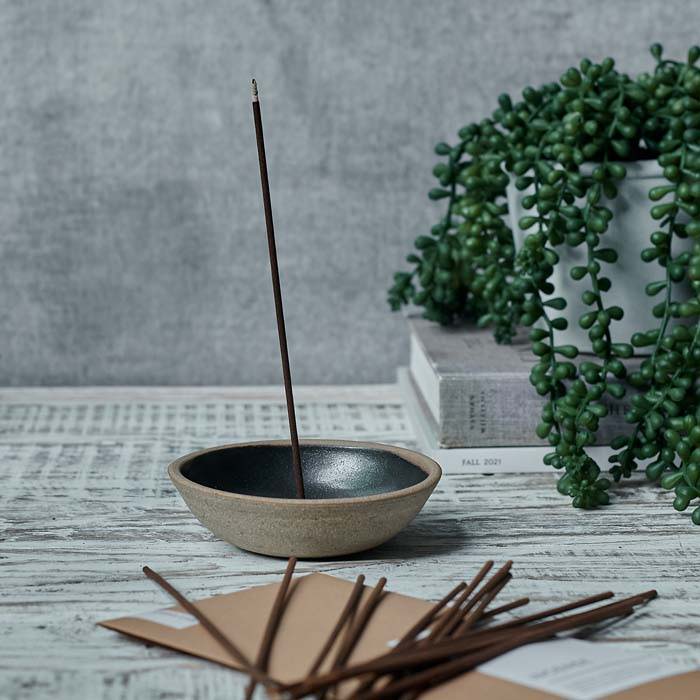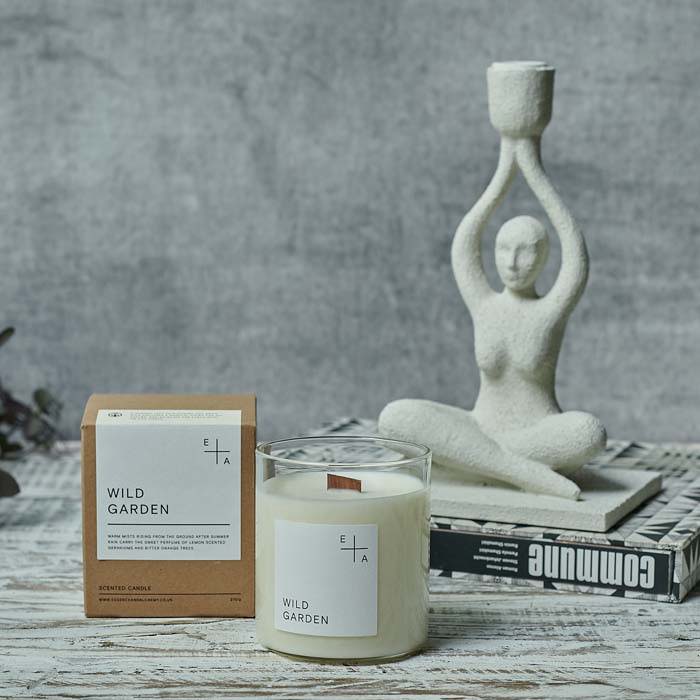 A hot new topic in the design world is 'Scentscaping' which means to use scent to differentiate and zone areas of your home to either stimulate and inspire or rest and relax. This is particularly helpful if you're working from home and you want to switch your space to make it feel more stimulating and productive. .


"Scent can transform the feeling of your space and change the mood and vibe as well as having quite a dynamic effect on our emotional state."





"I burn incense, essential oils and have Santa Maria Novella potpourri everywhere"
Some AA Classics that won't fail to add some fab to your pad!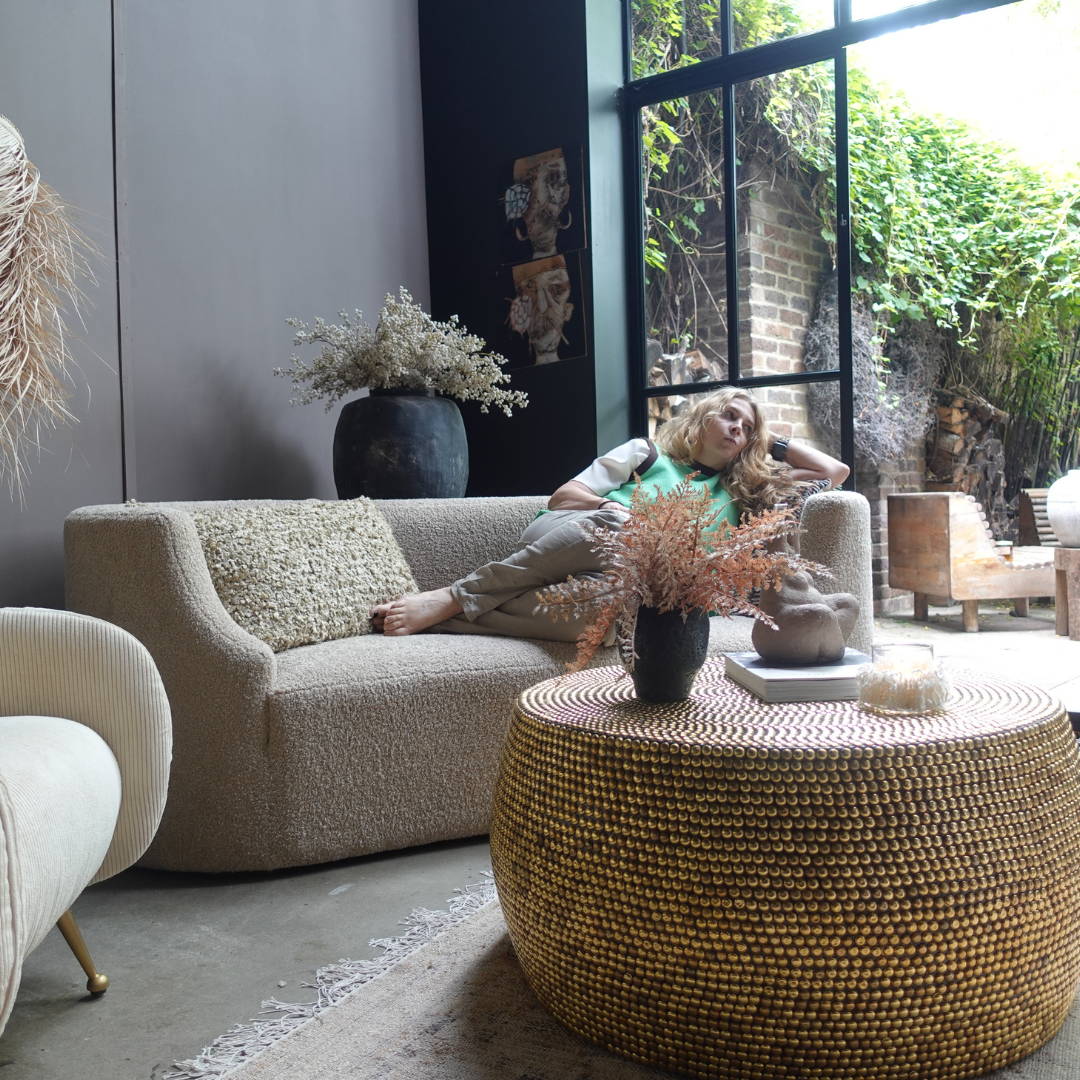 You don't need to have a big budget or follow strict interior design principles to create a stylish and beautiful home. Always decorate from the heart to make space that reflects your personality. By following my own interior design secrets you can create your own dream house interior that's unique to you. Add statement pieces, play with pattern and texture and overdose on lamps and lighting and you will be amazed at how magical your home looks and feels.