Vacation Vibes - Bring Your Holiday to Your Home
Whether you've been sunning yourself in the South of France, haggling at Moroccan Markets or taking in the sight and sounds of a city break, here's how to recreate that getaway vibe in your pad to delay those post holiday blues.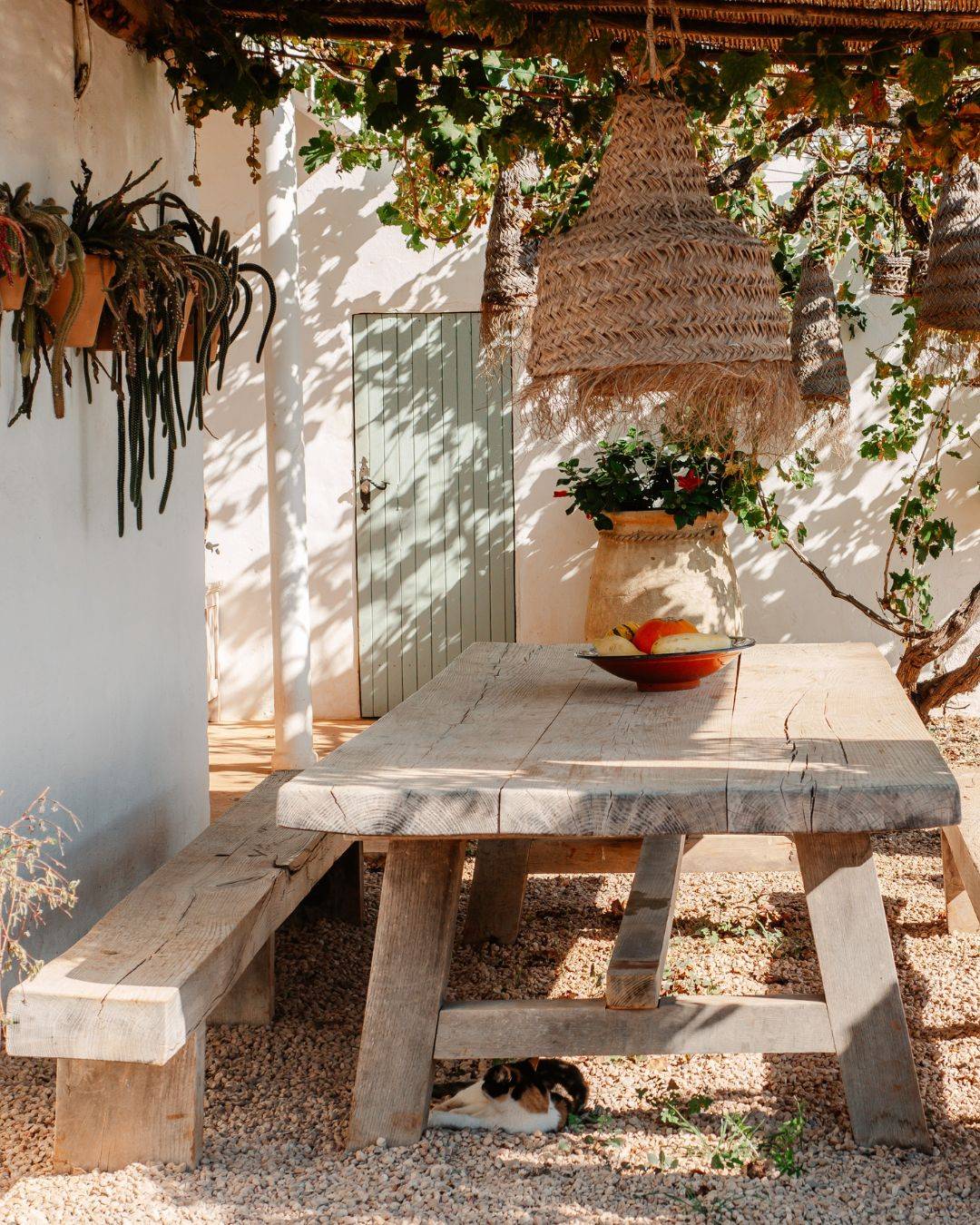 How to inject summer holiday vibes decor into your home.
Inspired by the natural landscapes, the native flora and fauna, the deep blue of the water or bustling markets? There's lots of ways to incorporate the vibe you were inspired by in your travels into your home decor, evoking memories and taking you back to that special moment. Follow our inspired ideas to prolong those feelings of creativity or relaxation.
Dose up on the best summer candle scents.
Candles or incense that capture the essence of far-flung places will transport you back instantly.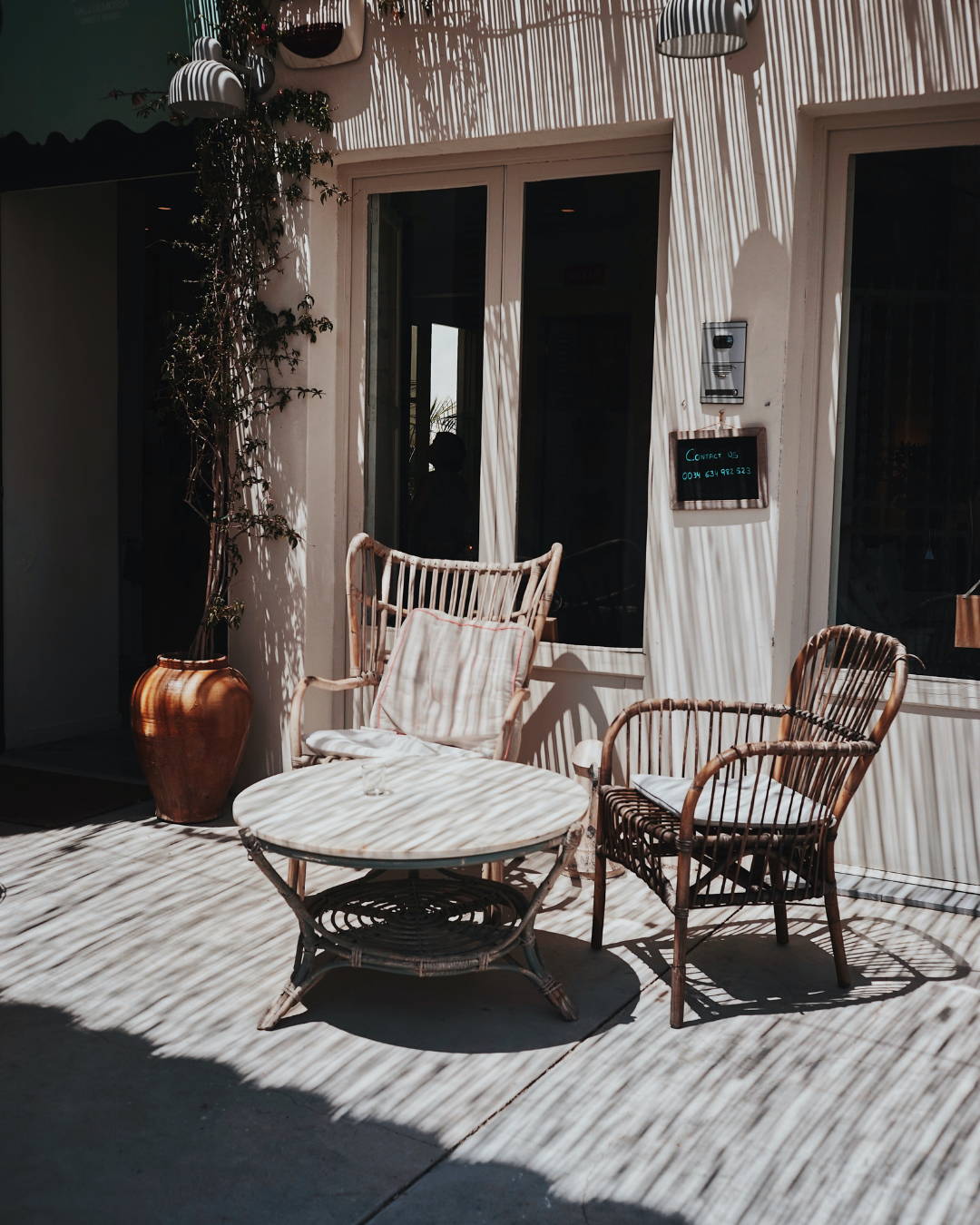 Introduce earthy materials.
Introduce colours and materials that remind you of those days you spent strolling the beach and finding driftwood or the rattan furniture at your secluded villa. Earthy elements reflecting the tones and textures of our holiday destinations will blend perfectly with most existing decor styles and will bring all of those relaxed memories flooding back.
Dedicating a small amount of your outside space to creating an area that entices you to take time to sit and relax with an evening tipple or two is simple with a few key pieces.
Bring the holiday vibes home
Buy a Buddha that reminds you of that breathtaking trip to South East Asia, a chopping block that stirs up thoughts of Italian food markets or an urn bringing back memories of roadside potteries you happened upon in the South of France.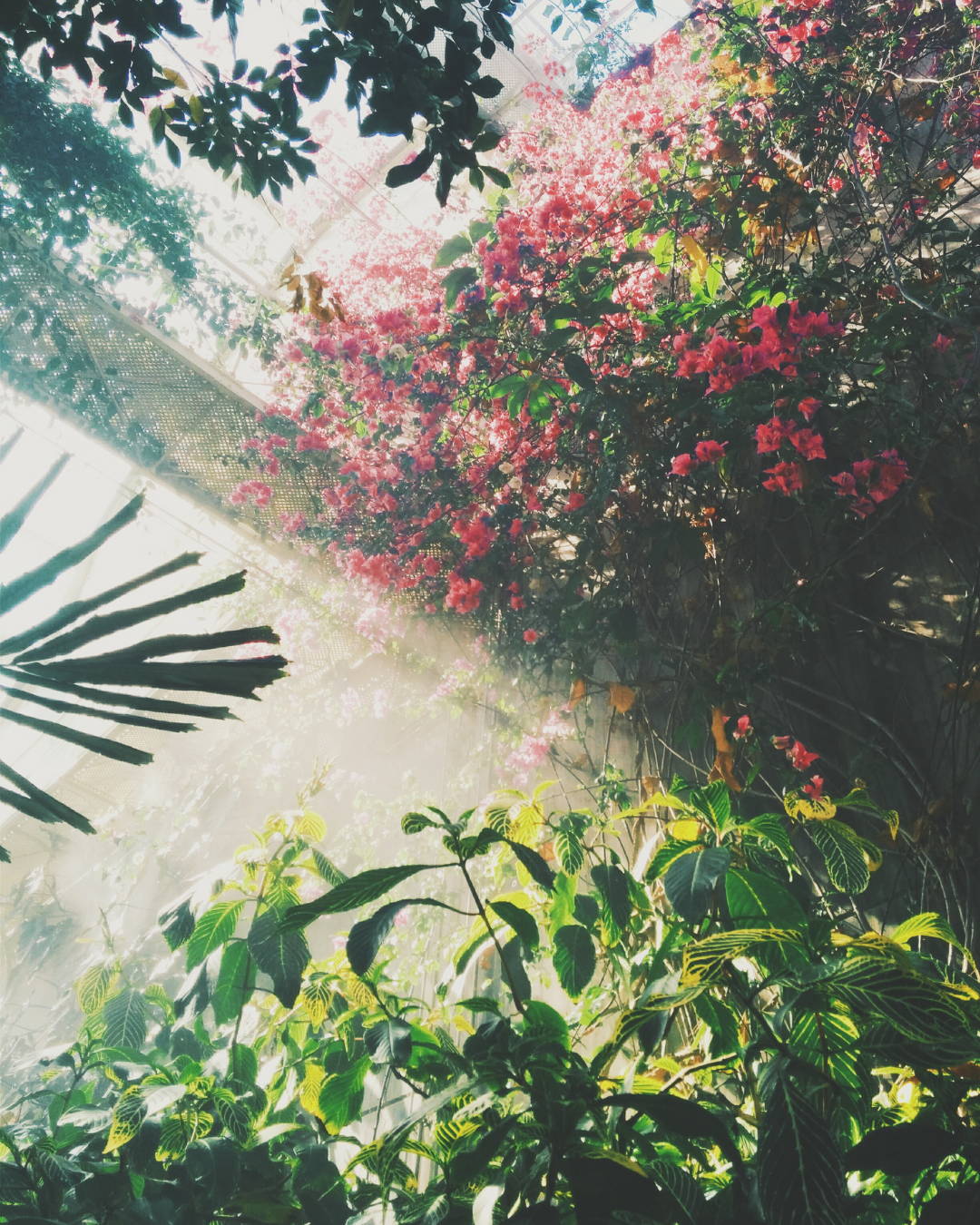 Create an indoor botanical boudoir
If like Abi you love discovering new botanicals and appreciating the native flowers and foliage of your chosen destination, listening to the rustling of coastal reeds, admiring dried seed-heads of flowers that have gone before, here at AA we believe that you can't really overdose on botanicals so add more then some! Fill your home with colour and texture from stems and flowers to bring back memories of those special landscapes.
Drench your home with warm earth tones.
The warmer a space is the cosier it feels, from the inclusion of wood to warmer tones of paint.
Whether you're creating an indoor
sanctuary
or an outside retreat, browse our edited collection of inspiring homeware to remind you of your favourite getaway destination .